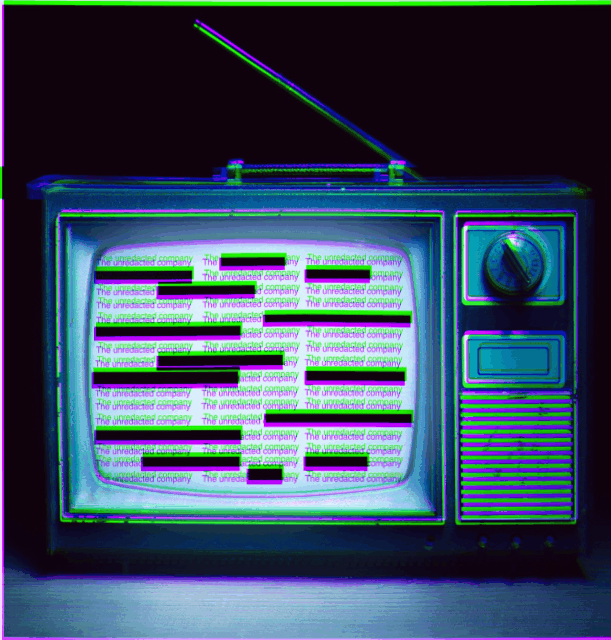 A digital-online theatre company showing the unredacted view of care, in the form of plays, spoken word, art and so much more
ABOUT THE UNREDACTED COMPANY
We are a digital theatre company that produces work about care experience, and showcases that work. The work will include poems, plays, spoken word, podcasts and so much more. The work will be made about care experience by people who are care experienced.
We want to show the unredacted view of the real life experiences of the care system and the people who are at the heart of it. A lot of our work will be about care, however we also want to platform care experienced art work, and showcase just how talented our diverse community is.
We can't wait to showcase the unredacted truth of what it means to be care experienced, along with just how talented & important care experienced people are.